Brand copywriting and coaching
for overthinking, 
perfectionist-types
Get the words out of your head
and onto the page before you self-combust.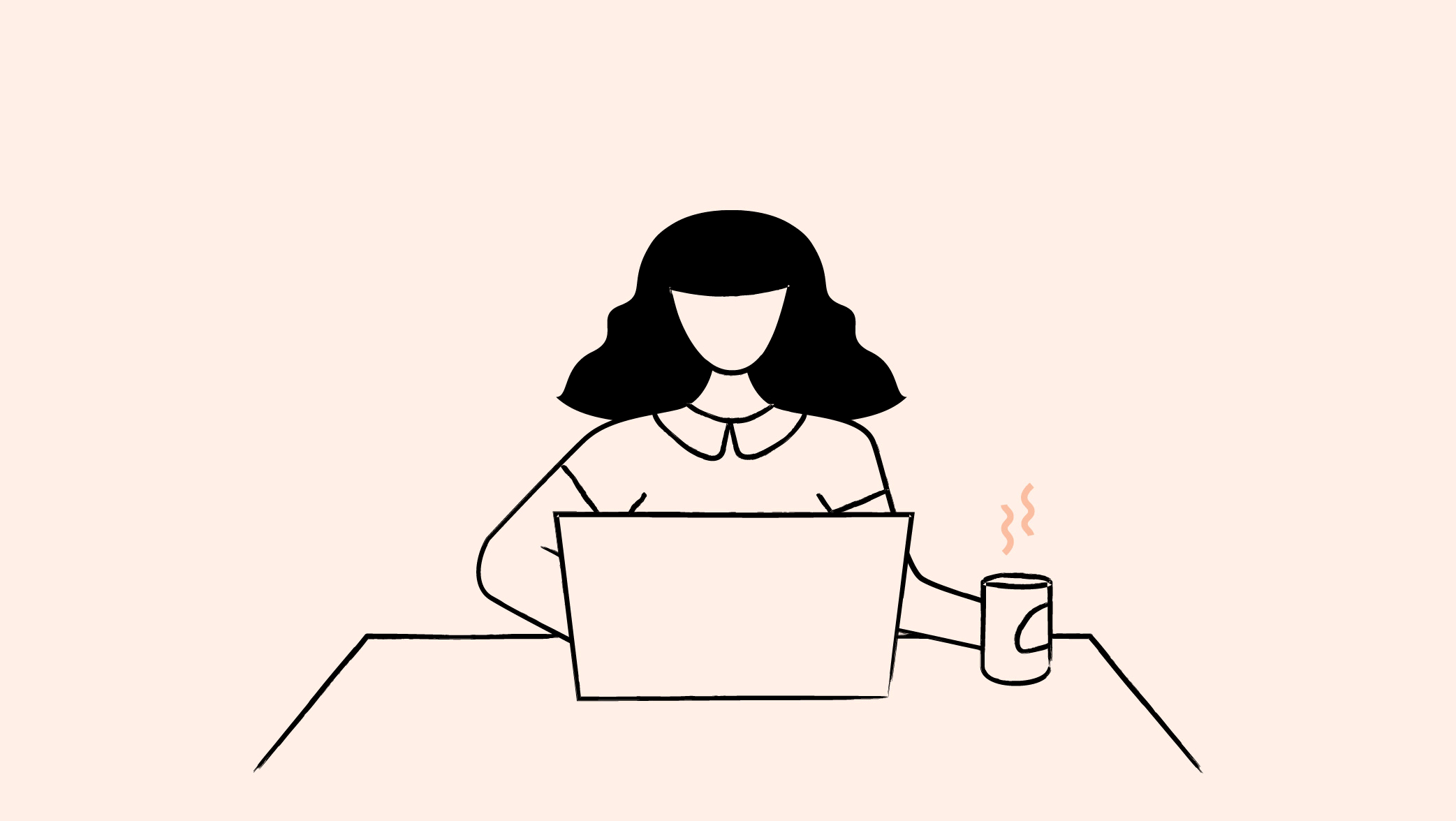 Writing your own
brand copy sucks
At first, you've got your biz girl pants on and you're frothing with things to say.
You want everyone to ooh and coo all over you. Then, you sit down to type.
And, well, things get weird fast. You worry it's too much. Not enough. Too salesy. Way cringey.
What was once so clear in your mind now looks like a crushed Mentos on the page. It is ug-wee.
But this ain't the time to get your prose in a pickle.
With a little perspective and a good, honest chat with a gal pal (that's me) you can shift
from awkies to owning it – without losing your marbles, Mabel.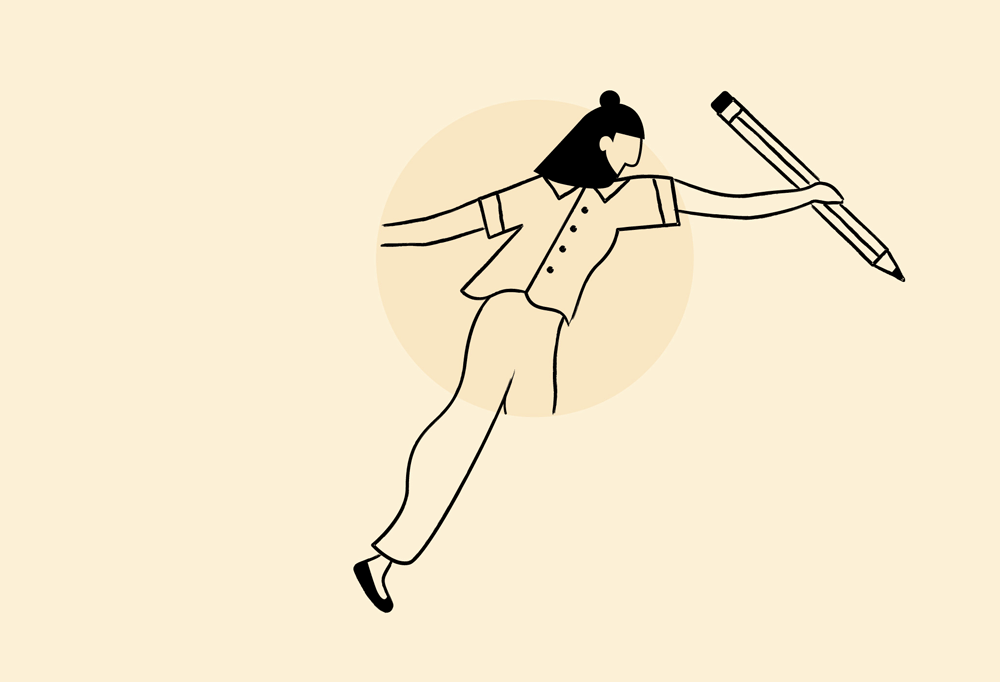 What you can
do with Hello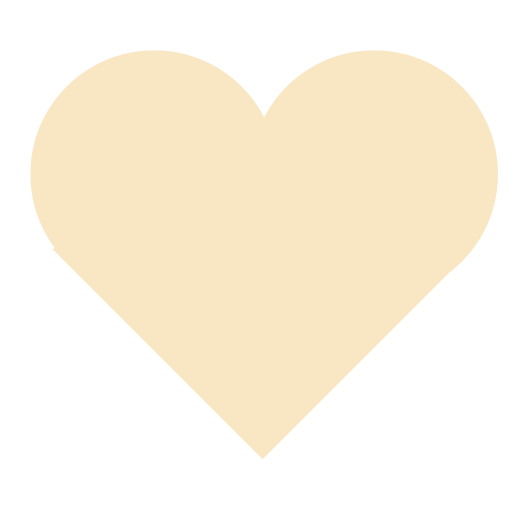 Get to the
heart of your
business

Know your why
so you can communicate
your value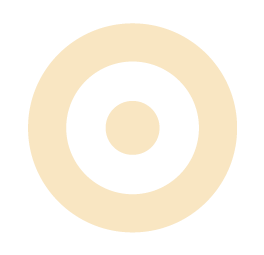 Get crystal on what
you want to say and how
you want to say it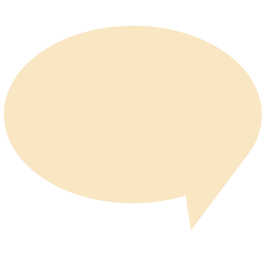 Feel confident
using your unique
tone of voice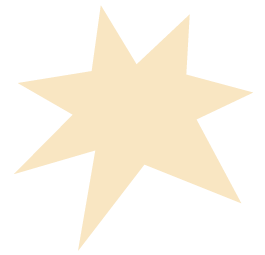 Stop second-guessing,
comparing and overthinking
every. single. word.
"YOU HAVE THIS ABILITY TO CUT THROUGH THE BS AND REALLY GET TO THE HEART OF A BUSINESS."
Niccii Kluger
Nash + Banks Founder
"I LOVE IT SO MUCH. GET PREPARED FOR HEAPS OF NEW WORK WHEN WE GIVE YOU A SHOUT OUT!"
Justin Falk
TalentVine Founder
"OHHHHHHH! YOU NAILED IT. F'N GENIUS. I CAN'T. STOP. SMILING."
Theresa McManus
Conbini Design Co Creative Director
"THE VALUE WAS IN BEING ABLE TO UNDERSTAND THE BRIEF VERY QUICKLY, YOUR FLEXIBILITY IN YOUR APPROACH TO BRAND NAMING, AND YOUR QUICK TURNAROUND OF OPTIONS. PLUS, YOU NAILED THE BRAND NAME."
Margie Kwan
The EVP Co Founder
"MEGHAN IS AN EXCEPTIONAL CREATIVE PARTNER AND COLLABORATOR. HER TALENT AS A WRITER IS SUPPORTED BY HER STRENGTH AS A STRATEGIST LEADING TO INSIGHTFUL AND IMPACTFUL OUTCOMES. "
Frances Greig
Sunny Side Up Creative Director
"I CAN'T RECOMMEND MEGS HIGHLY ENOUGH. SHE HAS A THOROUGH BRIEF PROCESS, WHICH MEANT SHE NAILED OUR TONE OF VOICE STRAIGHT AWAY. AND WHIPPED UP OUR JOBS IN NO TIME, TOOK OUR FEEDBACK ONBOARD AND PRODUCED COPY THAT WAS VERY 'US'. THIS MADE SETTING UP A NEW BUSINESS SOOOOO MUCH QUICKER AND EASIER."
Casey Merwood
CoWork HQ Co-Founder
This error message is only visible to WordPress admins
Error: No connected account.
Please go to the Instagram Feed settings page to connect an account.