Stop overthinking your business.
And put yourself out there.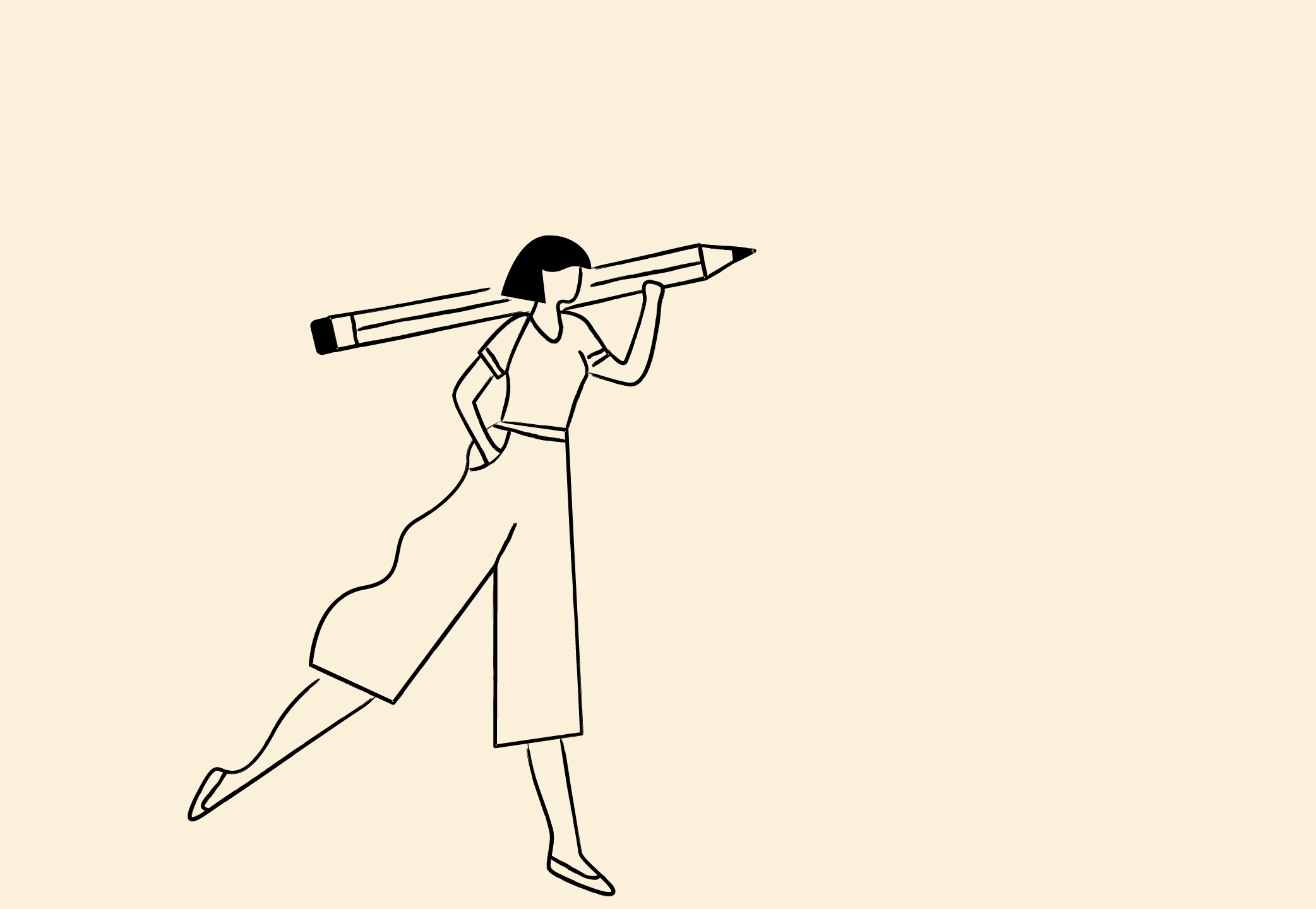 It can be a lonely ride having your own business. No matter how much
Google learning we do, it's just not the same as having someone
to bounce ideas with, get clarity and reassurance from,
or sing dodgy renditions of All by Myself with… while still in your PJs.
If that's your thing? Say it's your thing!

What I can help with:
• Use me as a sounding board, reality check and honest feedback giver
• Power through those writing blocks (and the mental ones, too)
• Look at your business copy through a new lens
• Understand how to connect with your customers
• Find your voice and feel confident using it
• Clarify, edit, write or rewrite your business content:
website copy, headlines, taglines, elevator pitch, BBQ statement,
social media posts, video scripts or advertising copy
Options for 1 off sessions, or weekly check-ins.
Discover what makes you the duck's nuts, so that you can
bring your personality to life through your business.
Instead of sounding like every other business out there.
In this super fun workshop, we'll:
• Get clear on what's unique about your offering.
It's not always what you think.
• Discover your brand's personality
• Get clear on the value your business brings
• Learn how to set yourself apart from everyone else in the market
Workshops via Zoom or in person.
If you've given up trying to write your own brand copy
and just what someone else to do it, I'm your someone.
*Flutters eyelids*
What I can help with:
• Website copy
• Social media posts
• Advertising copy
• Editorial
• eBooks
• Brochures
• Headlines and taglines
• Vision, values and positioning statements
• Video script writing
• Naming: your business, courses, workshops,
e-books, guides, second-born.
This error message is only visible to WordPress admins
Error: No connected account.
Please go to the Instagram Feed settings page to connect an account.